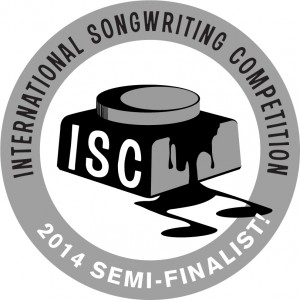 In Broken Sleep was just listed as a semi-finalist in the International Songwriting Competition (ISC). It is recognized in the Americana category, the same category in which this song won The New Mexico Music Awards last year.
Thanks again to the great players who made this recording possible: Peter Farrell (who also co-produced), Tom Hampton, Jocko MacNelly and Ron DeSilvestro (who was also sound engineer) and Deborah Domanski.
In Broken Sleep is from the album JanuaryRising. It, as well as the individual song download for just 80c, are available direct from this web site.
The ISC received 18,000 entries and the semi-finalists represent the top 10%.