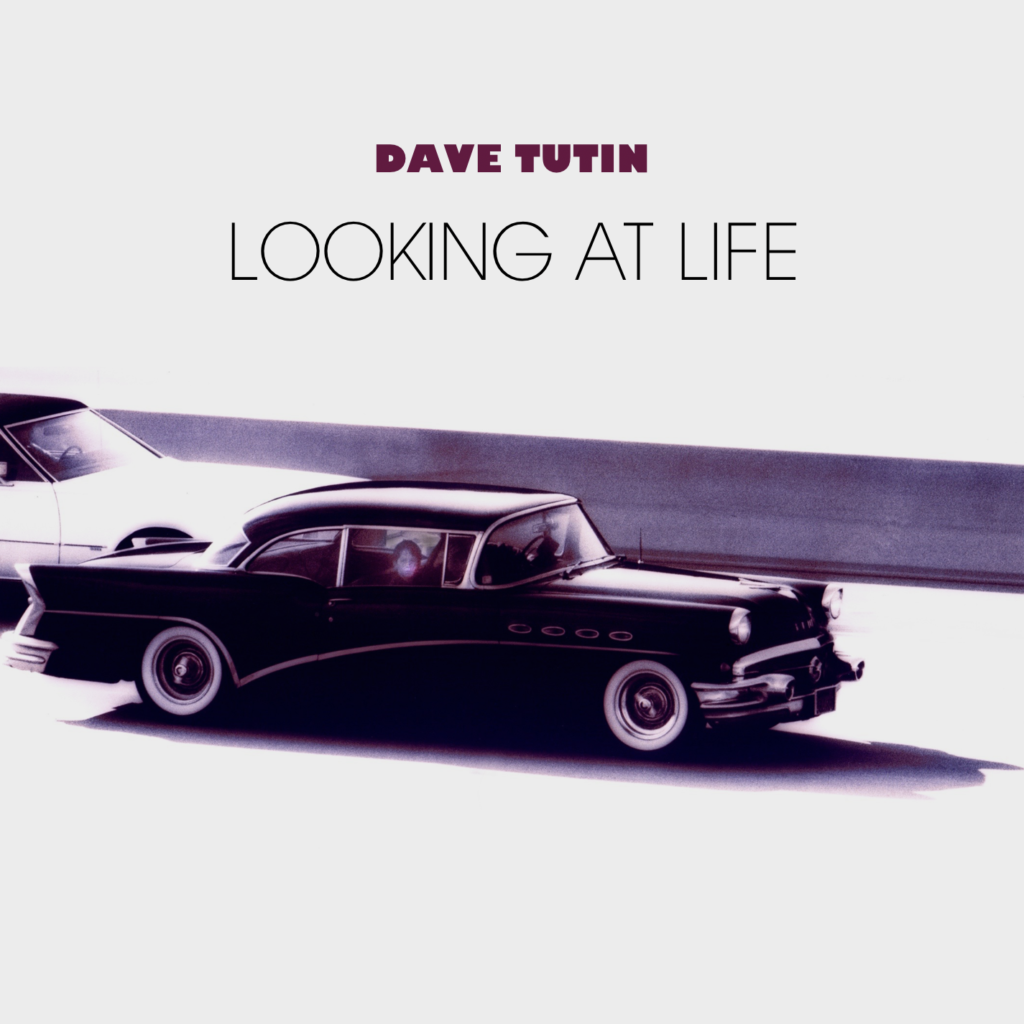 Quite some time ago I said my new album was almost finished. And at that time it was true. So where is it? With my apologies for my long silence on this site, here's the answer.
First, with much help from Karl Hindle, this site is now hosted by his company. Moves like this are seldom as easy and fast as you might think. But all is now running perfectly.
The other cause of delay is rather more serious. Someone on my team is facing a serious medical crisis in the family. It is not my place to give more details than that. The key point is, I would like to wait for things to improve – it's my heartfelt hope that they will – rather than have someone else do the work.
The end result is I have pushed the release of LOOKING AT LIFE into early 2020. My own upcoming five week visit to Japan also became a factor in this decision.
I am so proud of this new album, which features 9 new songs. It actually has ten tracks but one composition appears twice, once as a song and once as an instrumental arrangement. I'll have much more to say about it when the release date is finally fixed. The plan remains to release a CD, vinyl album and digital downloads all at the same time. To coincide with the release there will also a very limited edition book containing pretty much all the lyrics I've ever written. Again, more on that soon.
Much more when I get back from Japan.
As a reward for your patience here's a taste of what to expect. This is not a final mix and has not been mastered so turn the volume up a bit. It's called Black & White World. The riff is a deliberate homage to George Harrison. The lyrics came to me as I was scanning bunch of old black and white family photos. I hope you enjoy it.